Game Art Tutorial - How to Create an Android Soldier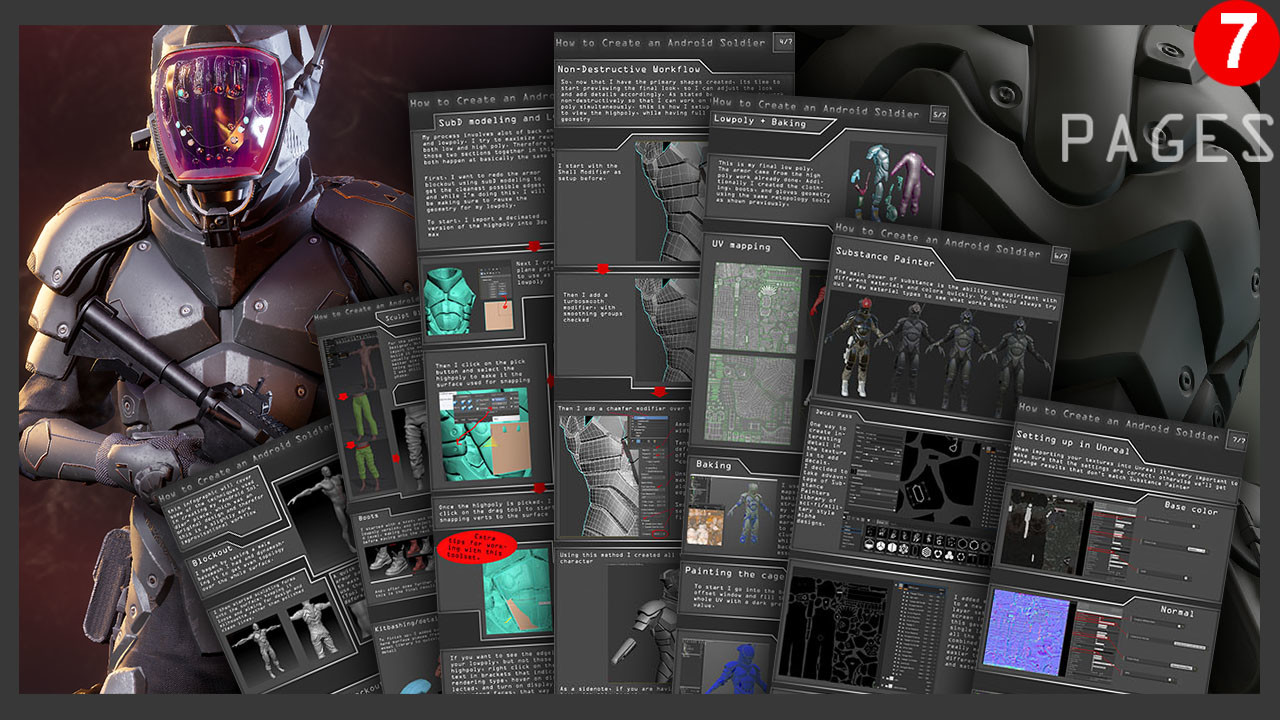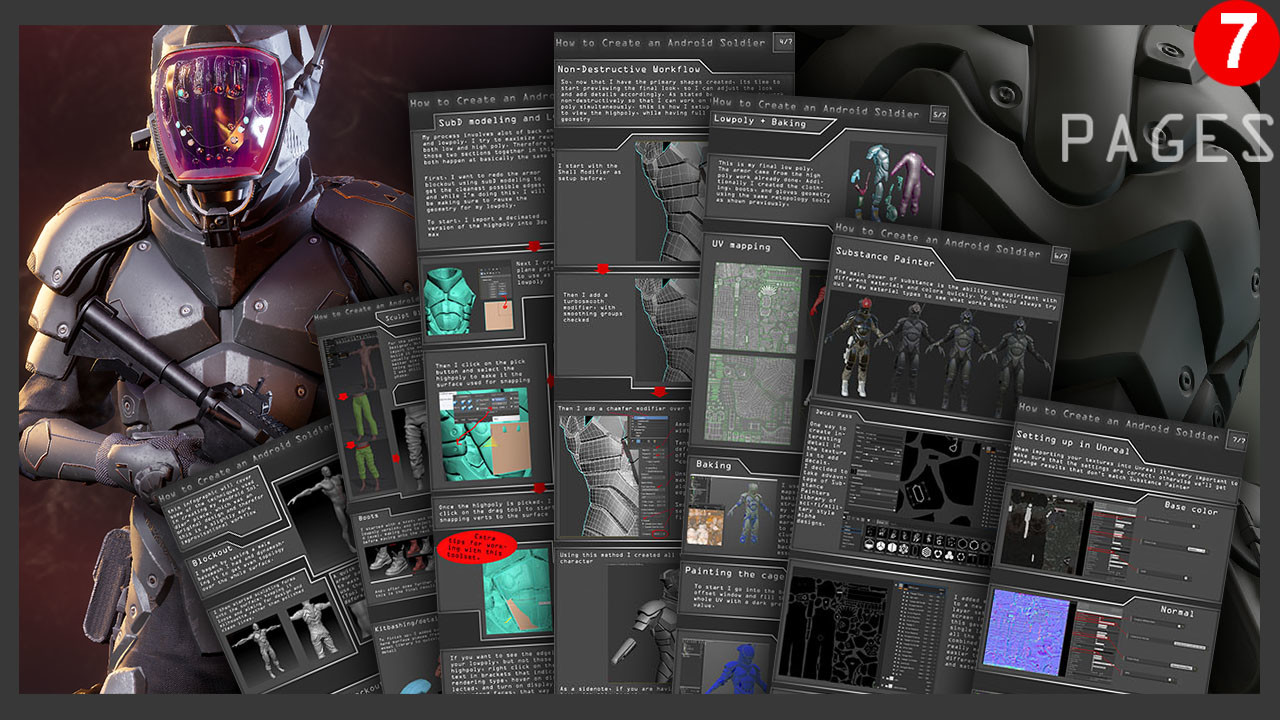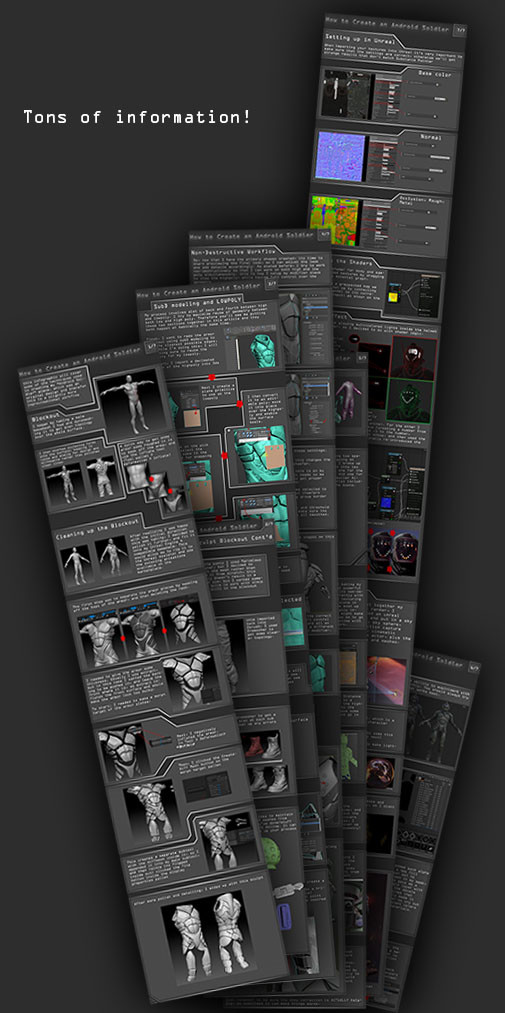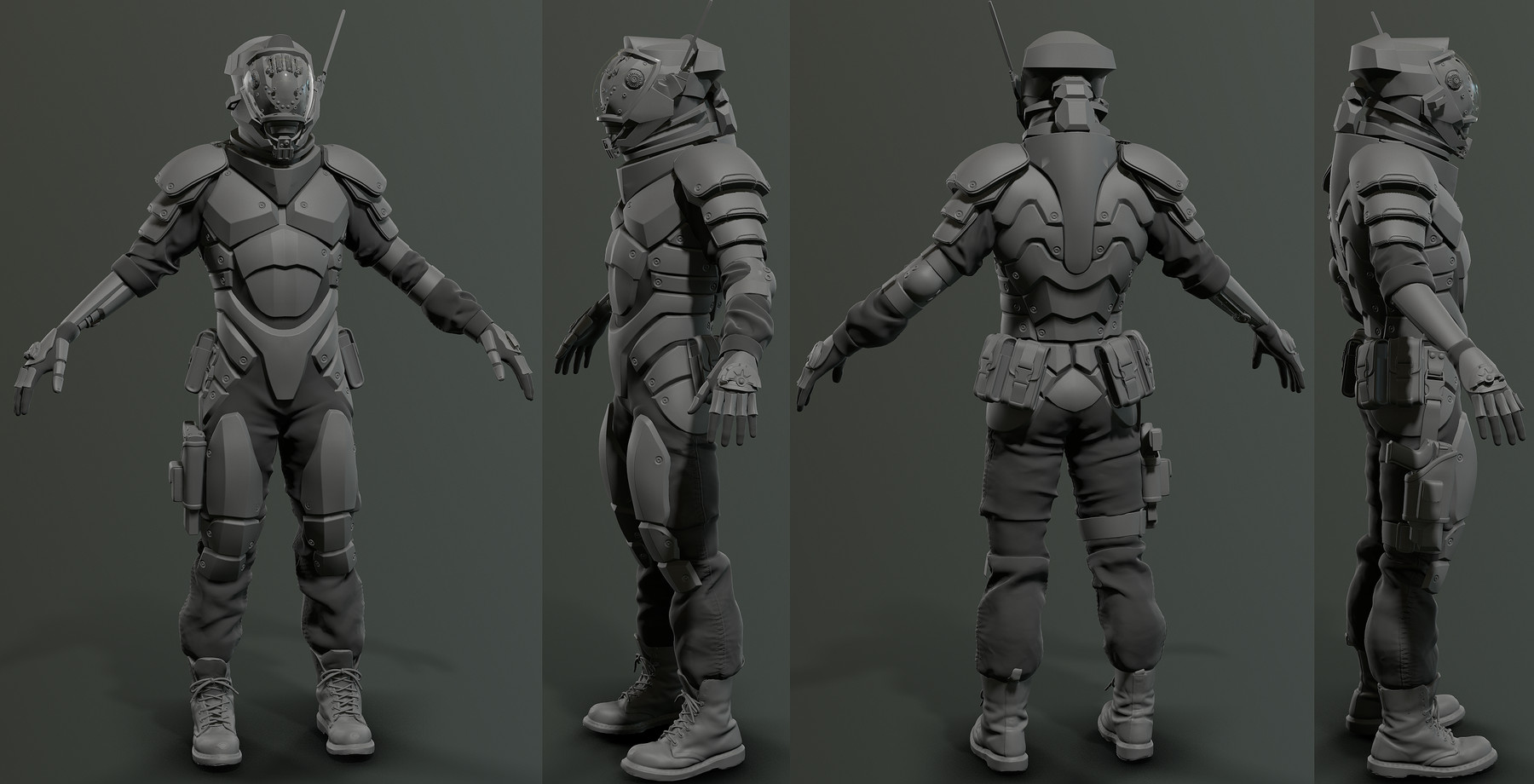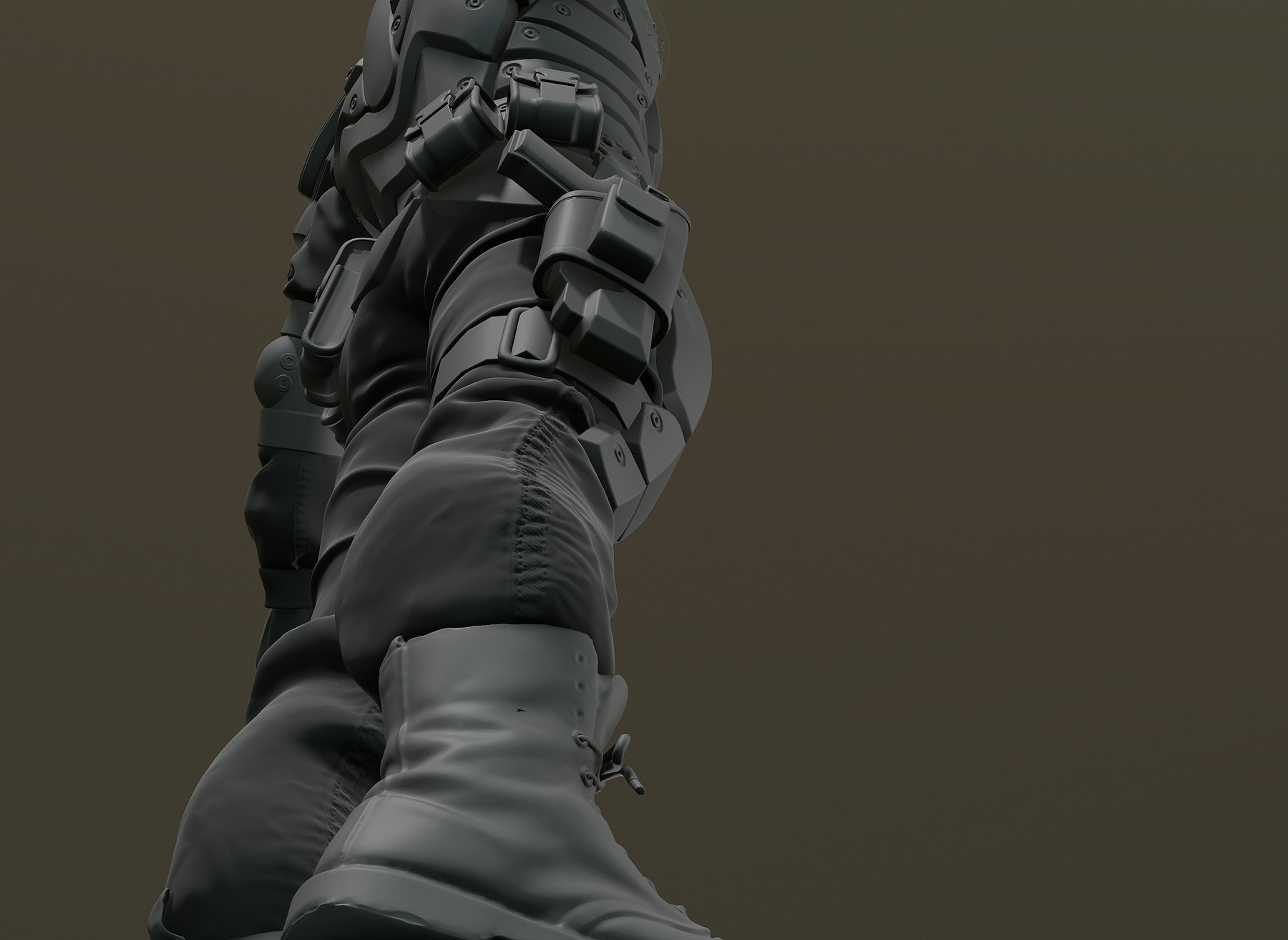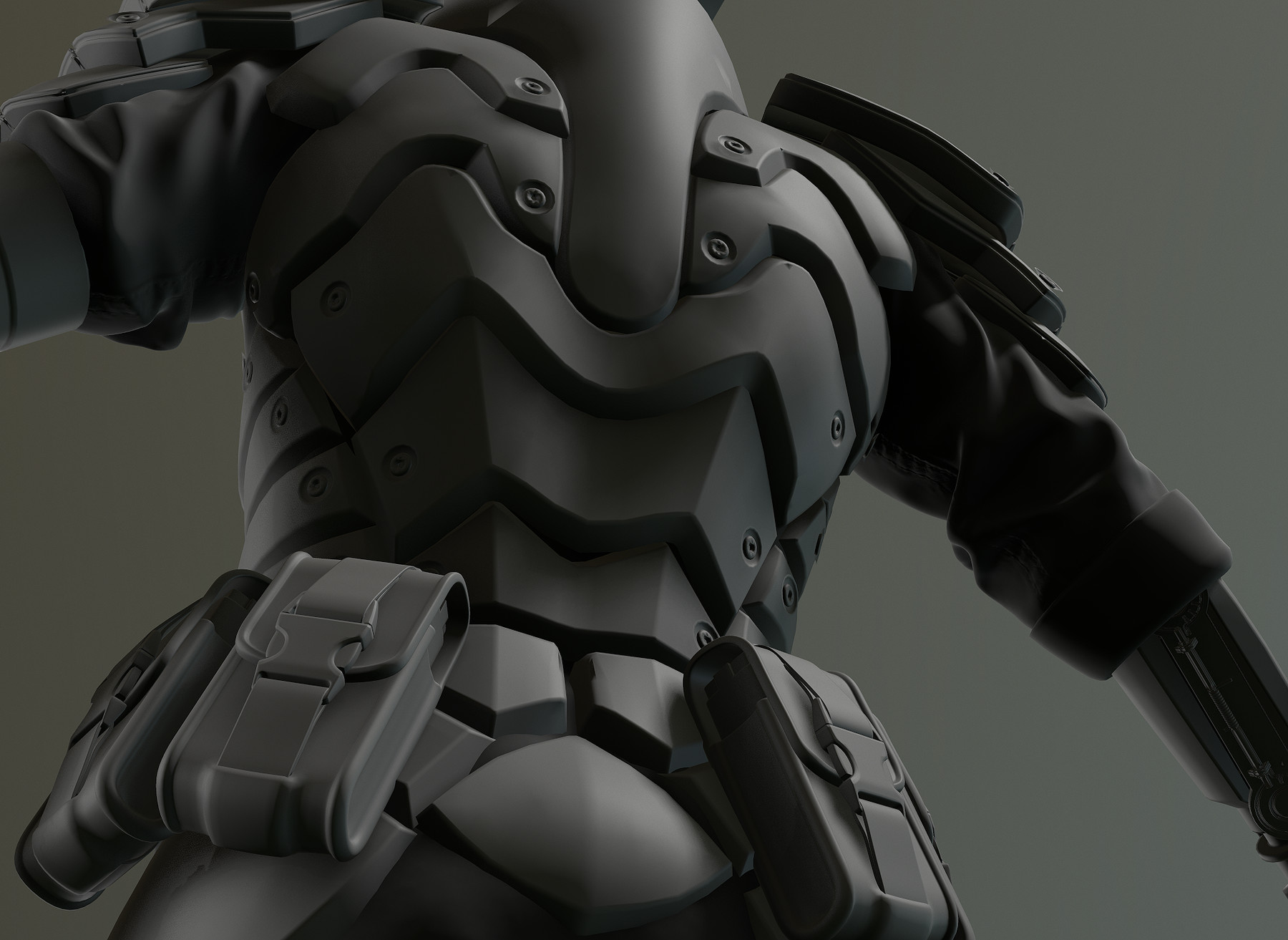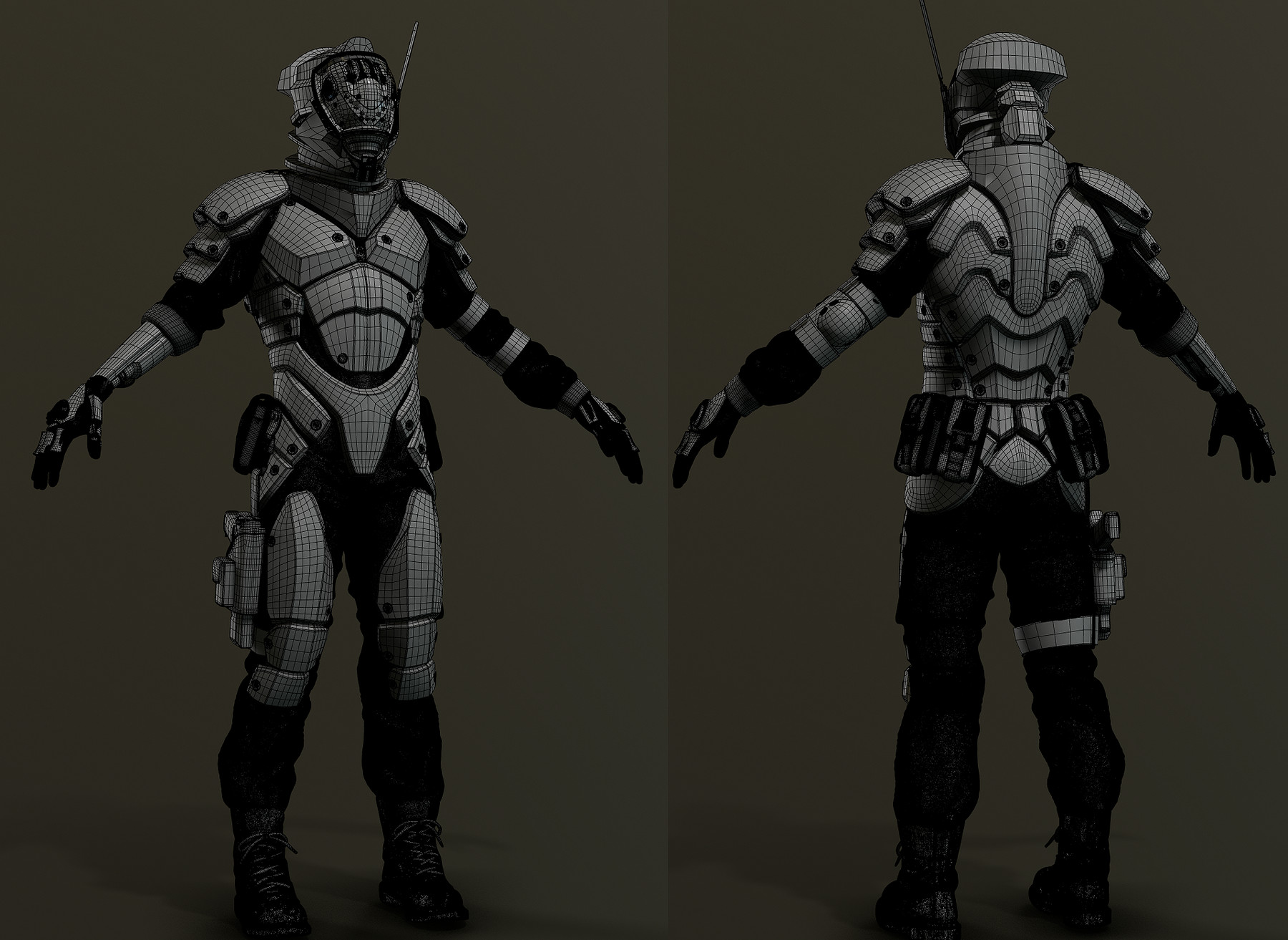 https://dylanbrady3d.com/store/Nrkd/game-art-tutorial-how-to-create-an-android-soldier
Copied
How to Create an Android Soldier is a complete guide to my process for creating AAA quality video game characters.
It covers sculpting from blockout, to completed high poly. Followed by lowpoly and UVing, and Texturing in Substance Painter. It also goes into shader setup and rendering in Unreal Engine 4.
It comes as an endless scrolling PDF, or in a series of 7 high res images. It totals more than 44,000 Vertical Pixels of Game Art Secrets!

It also comes with the source files for the project, including the lowpoly .FBX, the textures, and the highpoly .ZTL. FOR EDUCATIONAL PURPOSES ONLY. no commercial use. https://bonebrew22.artstation.com/store/y9Ww/android-soldier-character - you can purchase the assets for commercial use at this link.